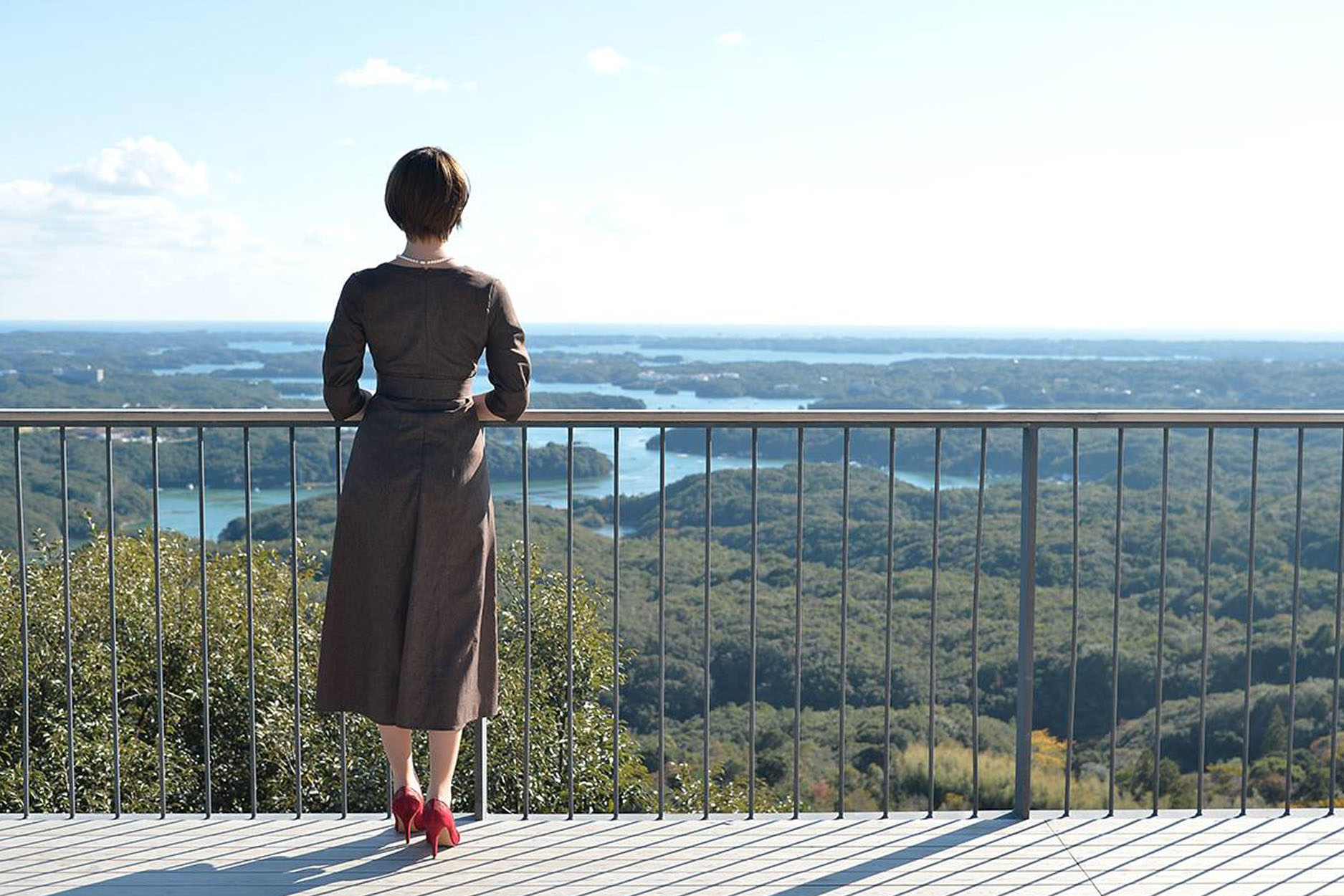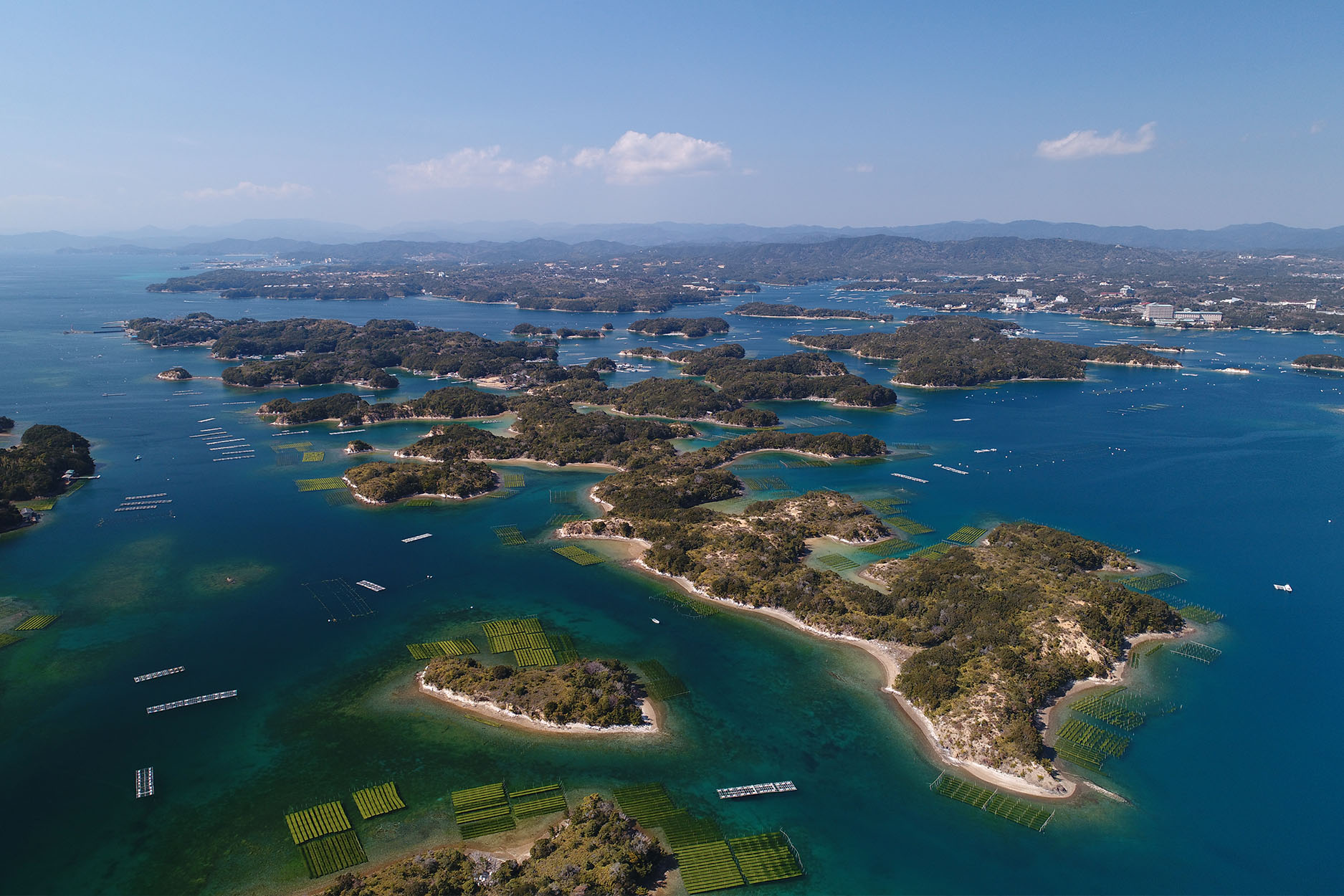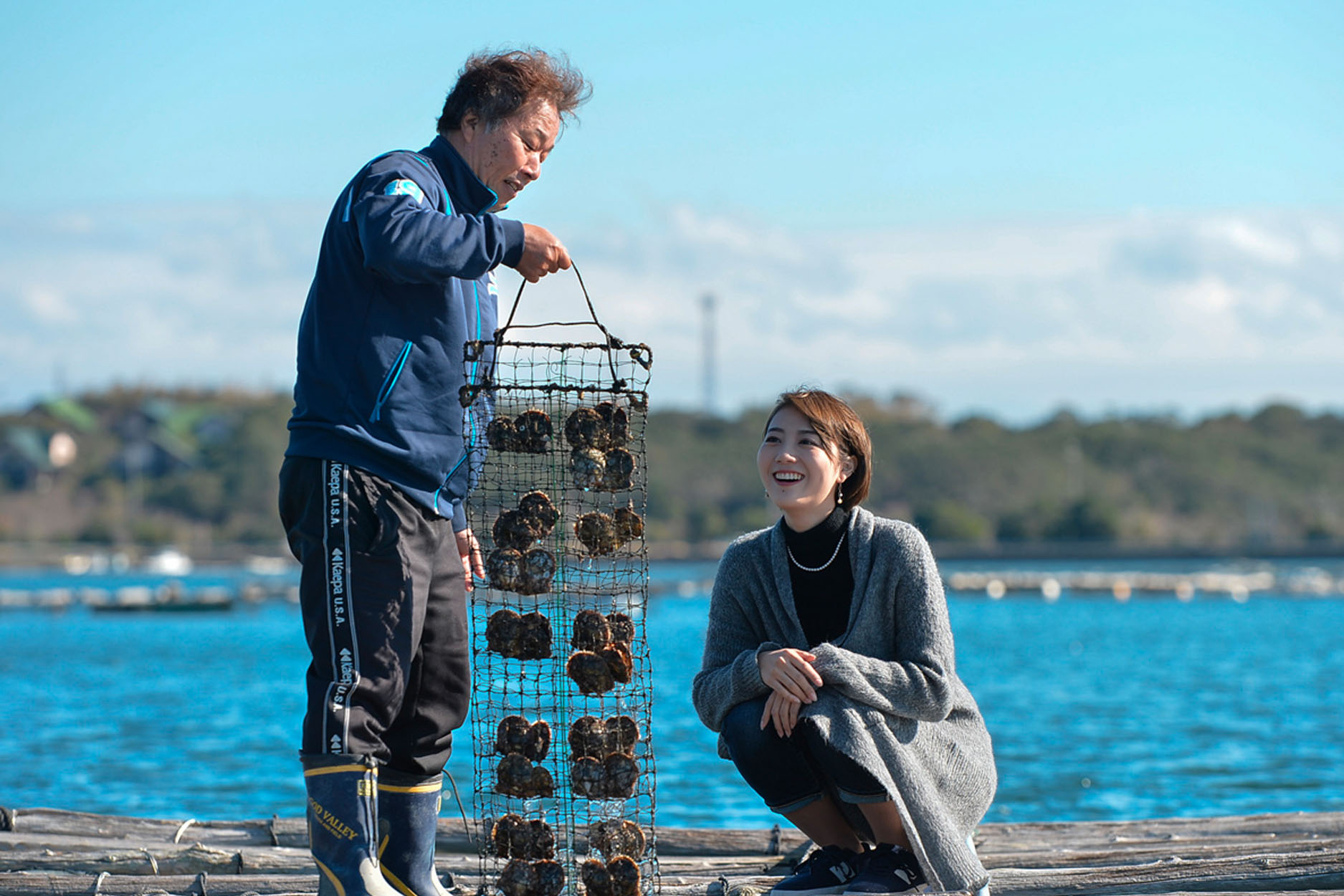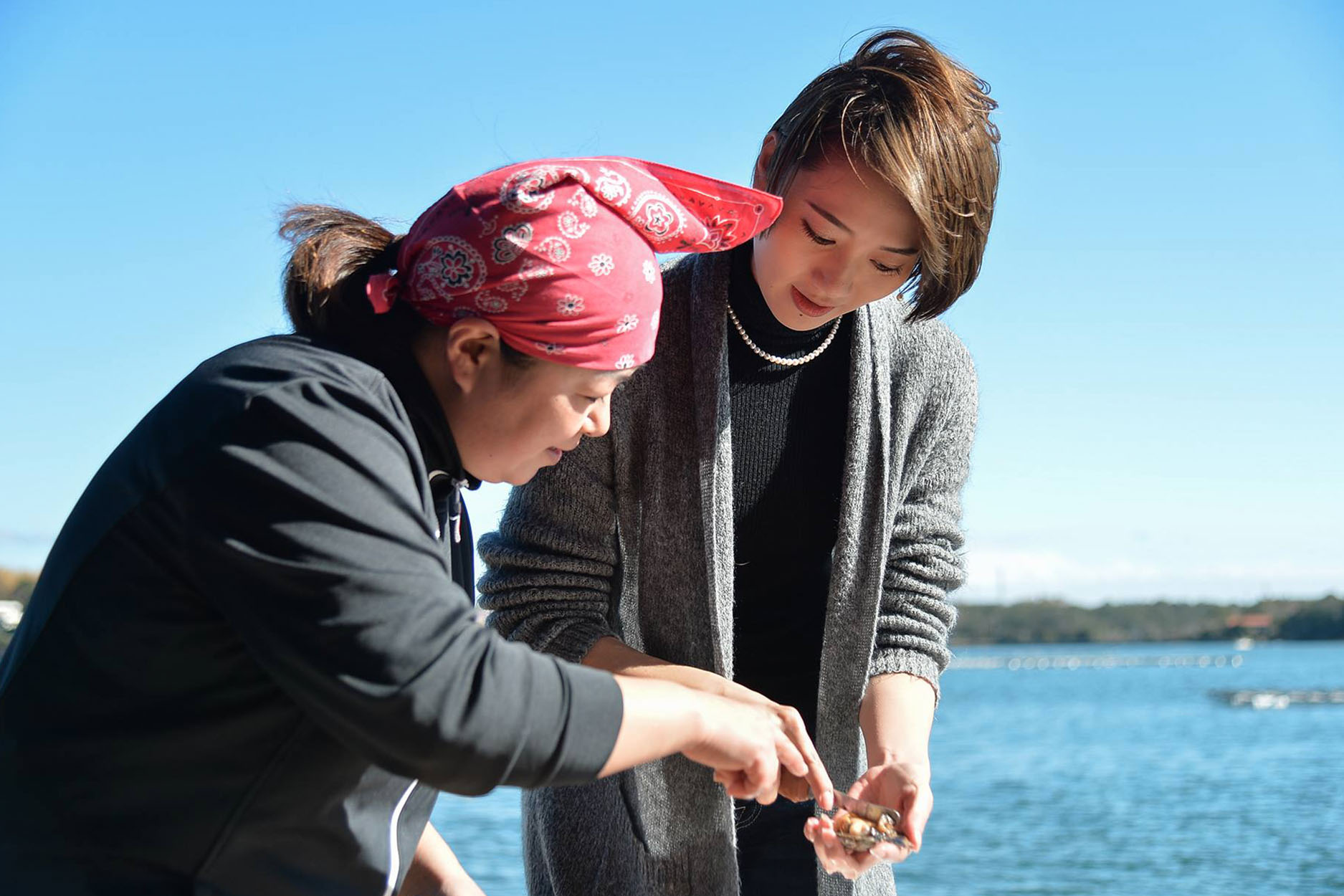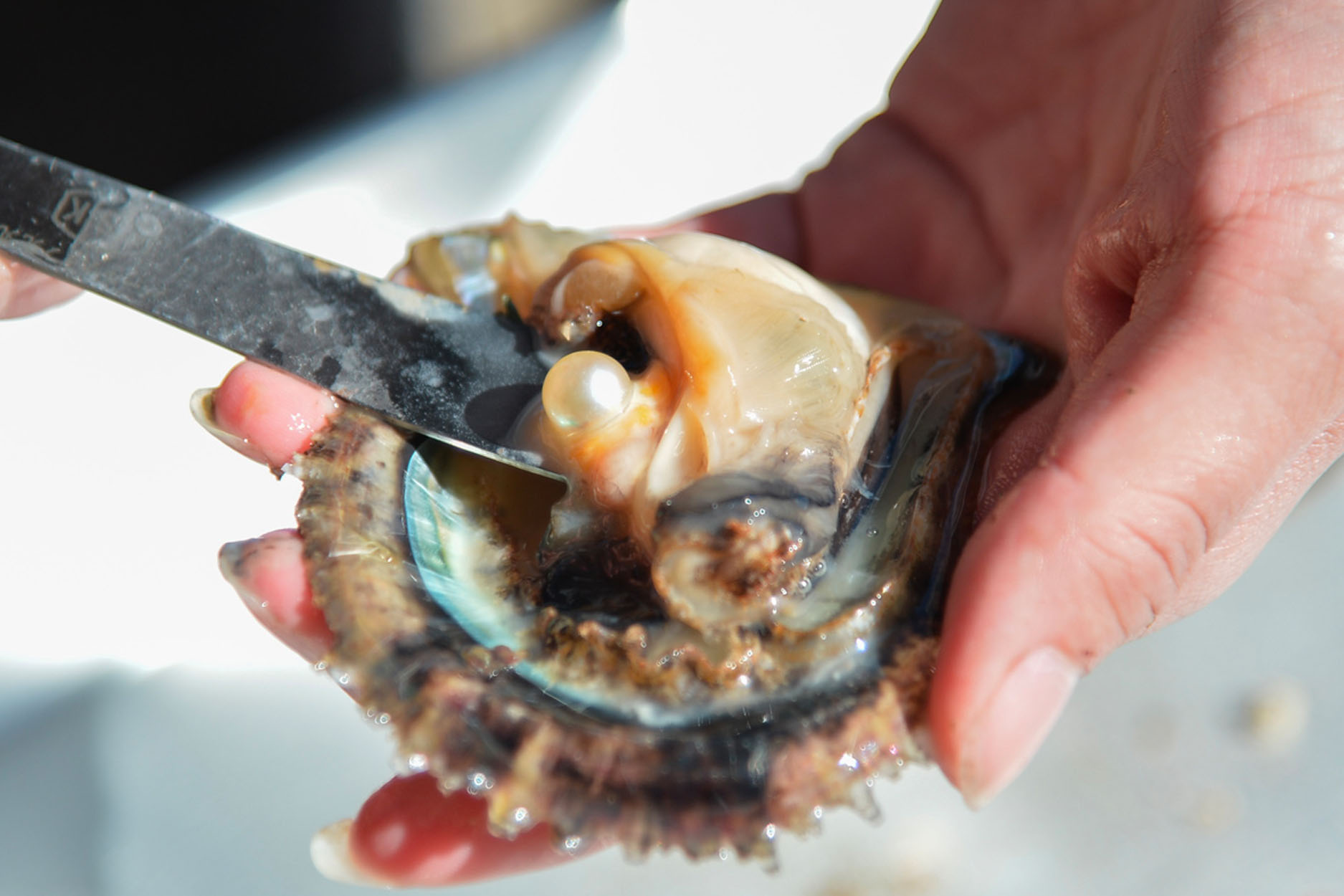 you can meet the birth of a pearl.
The Home of the Pearl Ise-Shima
Pearls require no cutting and polishing to find their best form. Therefore, pearls were loved by the people before techniques for cutting and polishing of stones developed. As one of the most ancient gemstones, the pearl appears in the Bible and various other ancient documents from around the world. Powerful people throughout history have had a passion for pearls; many people in India, South America, and other regions sacrificed their lives to collect natural pearls. The development of pearl cultivation succeeded in reducing inhumane harvesting methods and enabled everyone to own and enjoy pearls.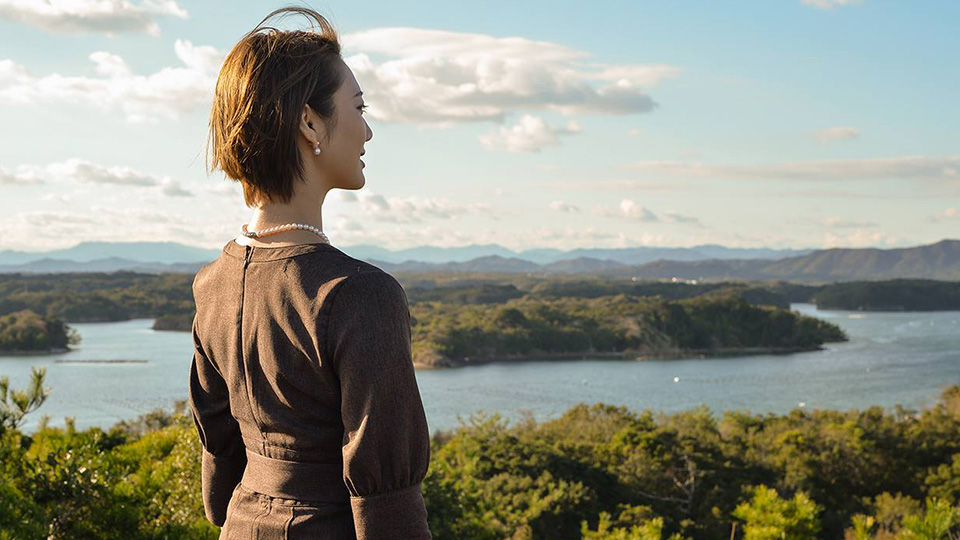 The jagged rias coastline and pearl rafts, the Grand Shrine in the deep forest: these superb views of Ise-Shima National Park are waiting for you.
The traditional craftsmen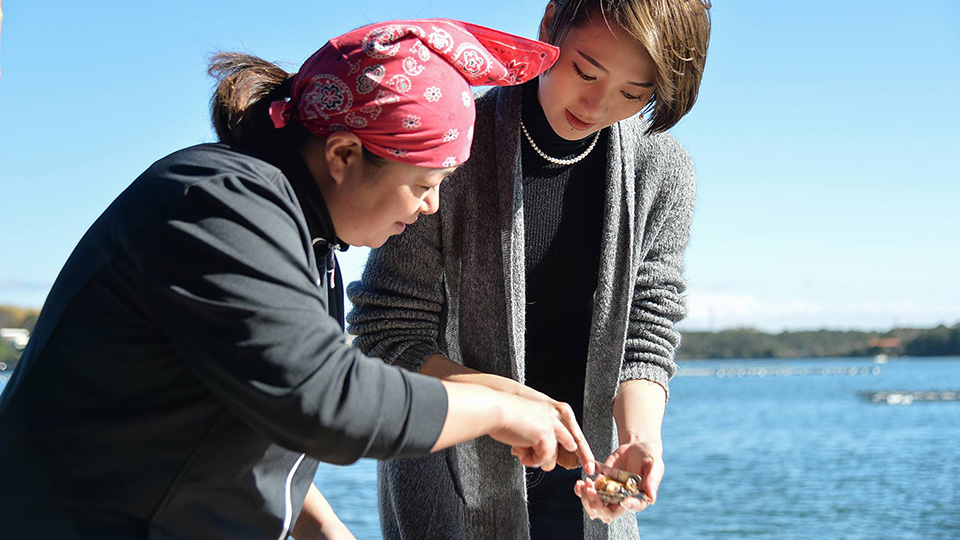 After years of trial and error, pearl cultivators achieved the first spherical pearl in 1907. Their skills and techniques have been handed down for generations. Meeting such craftsmen and women is a great experience.
The impressive moment:
"the birth of a gemstone"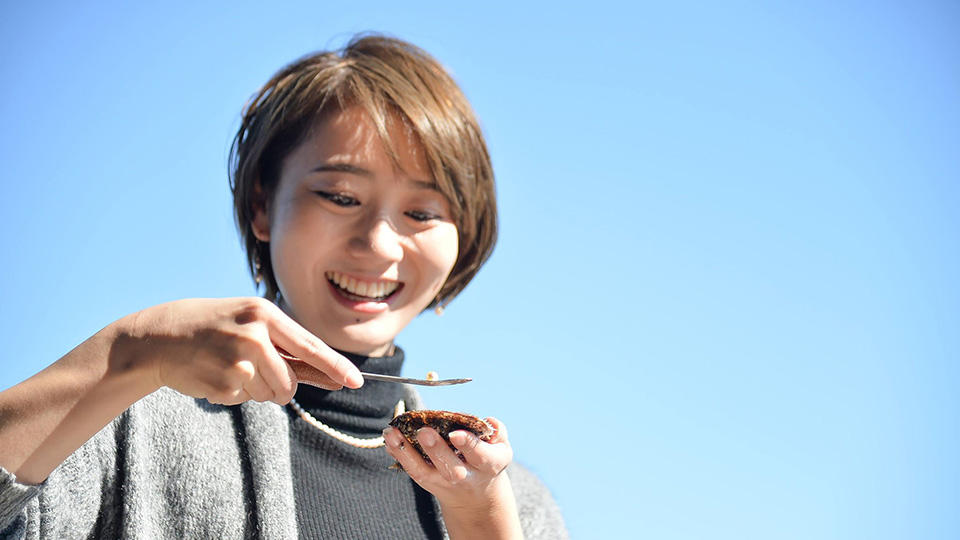 The pearl is carefully cultivated in Ise-Shima, the home of the pearl.
Harvesting the pearl from the oyster is called "Hama-age." This is the key moment for the pearl farmer and the most mysterious moment for you.
Pearl experience~ harvesting by yourself~
Harvesting pearls from oysters is called "Hama-Age." You can witness this inspiring moment, "the birth of a gemstone," in Ise-Shima. (Content of the tours varies, depending on season)
For more information…
SATOUMI tourism council [Official Channel]